Your Opportunity
Since 2010, The Financial Management Centre has been delivering world-class accountancy support to small to medium enterprises (SMEs) across the UK, providing essential financial services.
Our network of qualified accountants know the core financial management services clients require, and deliver outstanding results to the highest-standard.
These core services include:
Bookkeeping Services & VAT
Management Accounts & Reporting
Payroll / CIS
Business Plans, Budgeting & Projections
Year End Accounts & Tax Returns
Credit Control
Auto Enrolment
We have teamed up with a number of sector leading partners to provide additional services and income streams, whilst enabling you to provide a complete one-stop solution for your clients.

Money Corp
Foreign Exchange Specialist


Power Solutions
Business Energy Consultants

Catax
Capital Allowances Tax Relief

Maxweb
Web & App Development

Accept Cards
Independent Payment Experts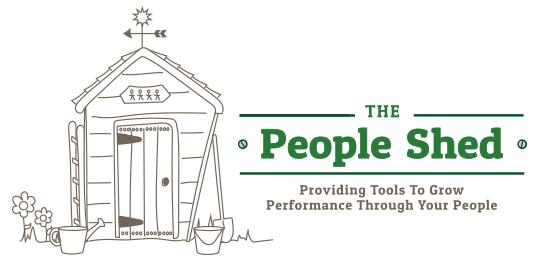 The People Shed
HR, Recruitment & Development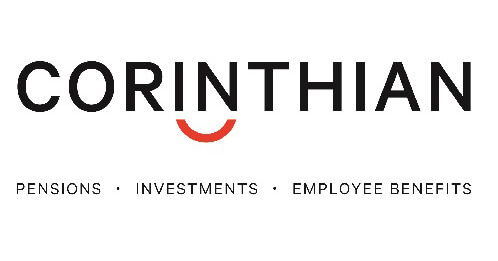 Corinthian
Corinthian Benefits
When you join The Financial Management Centre network, you join a business aimed at giving you the best foundation to grow.
Who are we looking for?
The Financial Management Centre's franchise is ideally suited to qualified accountants who are looking to improve their current working status.
You may be working with a practice or industry and ready for a new challenge to run your own business. We have a fast start plan, tailored to your background, to grow your business rapidly. It just needs you to take that step and make more use of your qualifications.